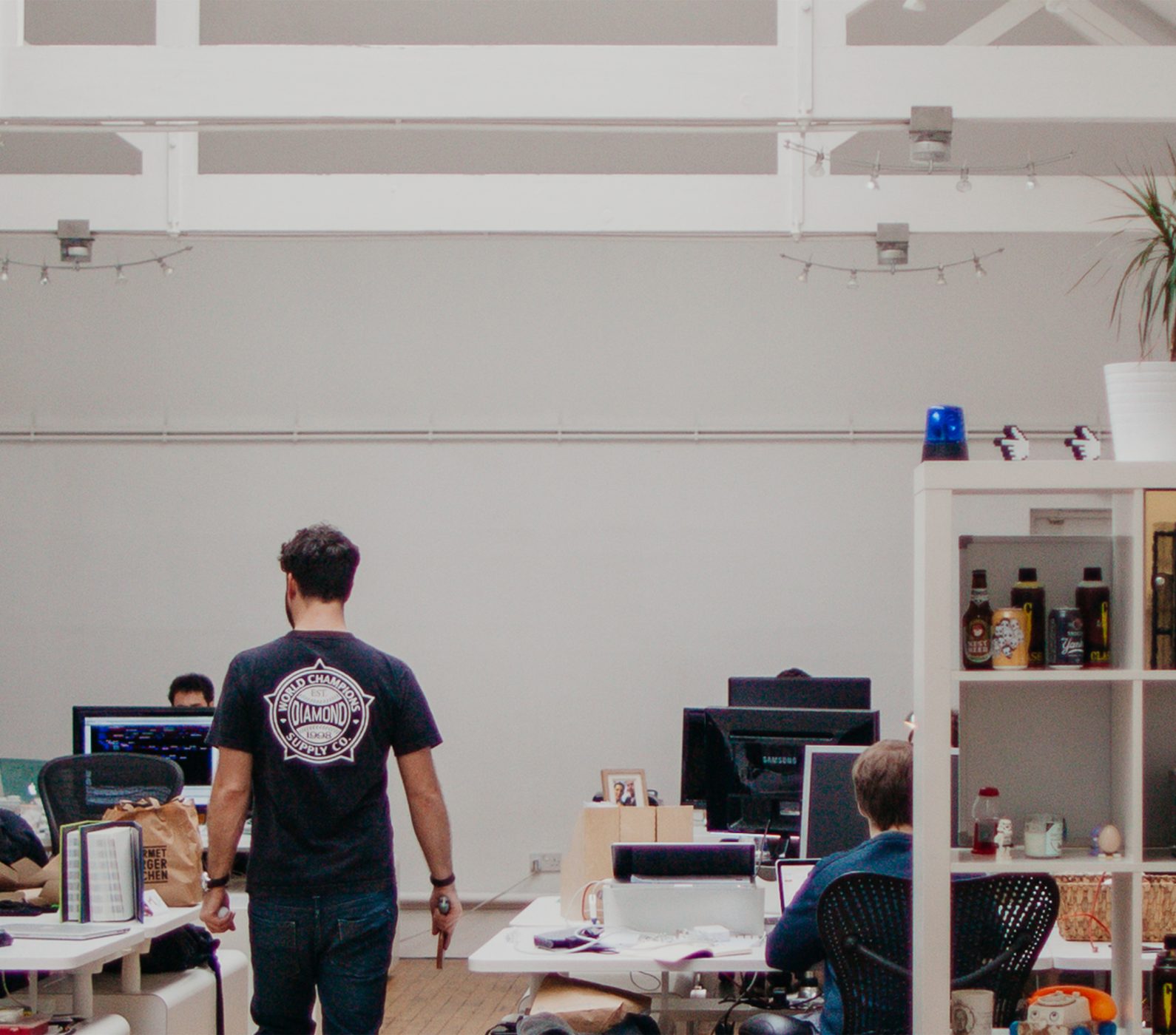 We are looking for a senior digital designer.
---
Take a look...
About Kerve
We design and build interactive experiences for amazing brands.
All our work starts and finishes with the highest creative standards but, perhaps just as importantly, we focus on the projects we can have the most fun with. Why? Because over the past 22 years we've found the best results come from doing the things you love.
Senior Digital Designer
The successful candidate will…
• Have an incredible eye for detail, and design finesse
• Keep constantly up to date with the best of the best in our industry
• Understand why a piece of design stands out from the crowd
• Have a broad and comprehensive understanding of digital interactive interfaces and user journeys
• Have design-led UX skills
• Have a sense of urgency / output
• Investigate options – pushing creativity to the max
• Be willing and able to collaborate and lead a team
In the role you will be busy, heavily productive and create stunning designs. Experience in Figma & Creative Cloud Suite is essential.
Nice to haves:
• Conceptual thinking / ideation
• Experience in motion design
If you think you've got what it takes please get in touch!
If you think you've got what it takes then we would love to hear from you!