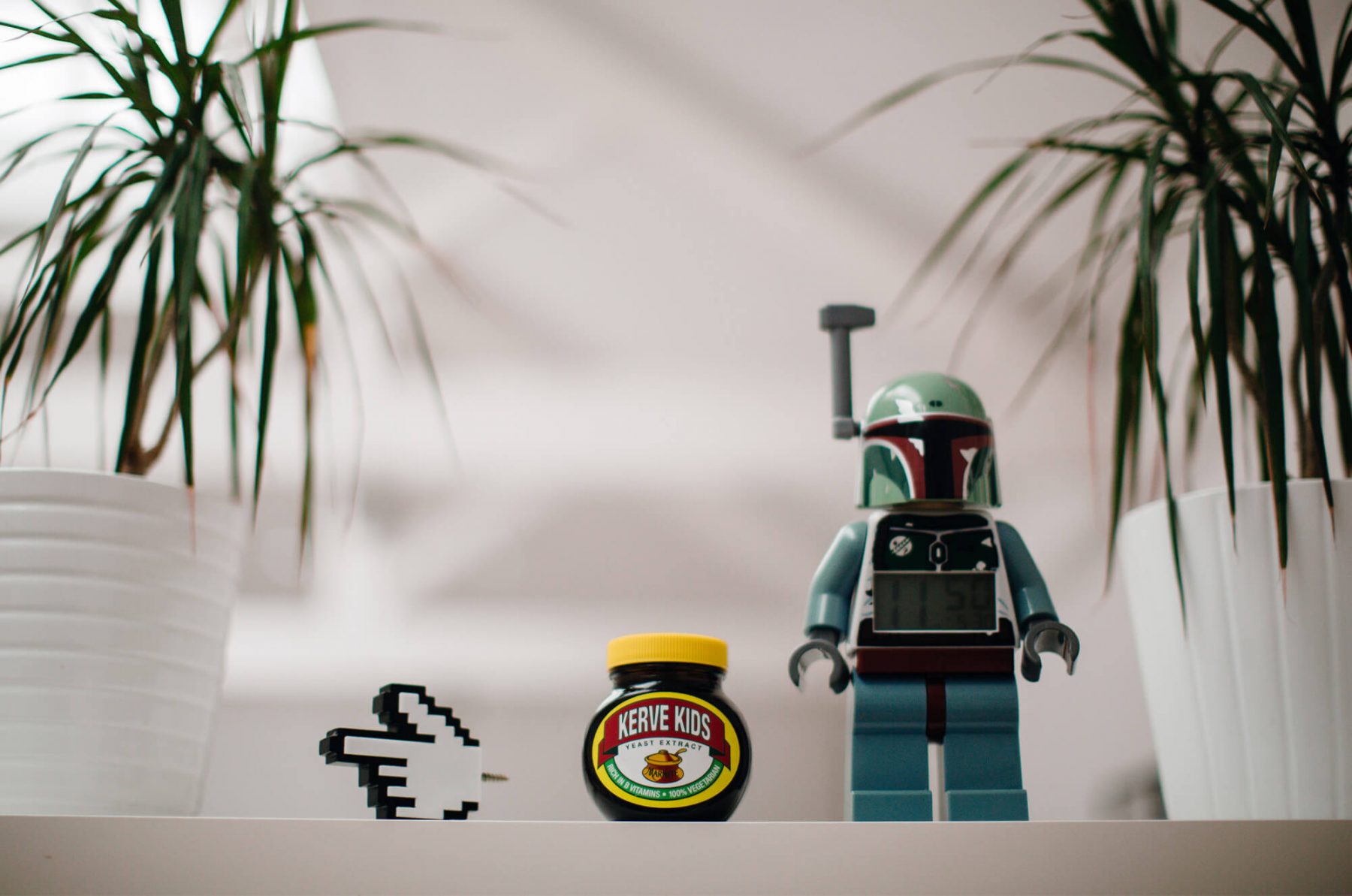 Digital experiences:
online, on screen and off the wall
---
Let's make something memorable
Our digital production studio helps brands and global agencies, from creative conception to delivery.
You're a brand or agency trying to solve a creative brief or turn a big idea into a perfectly executed reality. We're a digital production studio who design and build interactive experiences: online, on screen and off the wall.
Websites, games, e-mails, apps, chatbots, augmented reality, artificial intelligence, retail installations, trade-show installations, brand activations, mind-controlled cars, giant car-crushing robots, AI symphonies and more. We love our list and we're keen to grow it. So whatever your idea, however wild or crazy it seems, we're ready to bring it to life.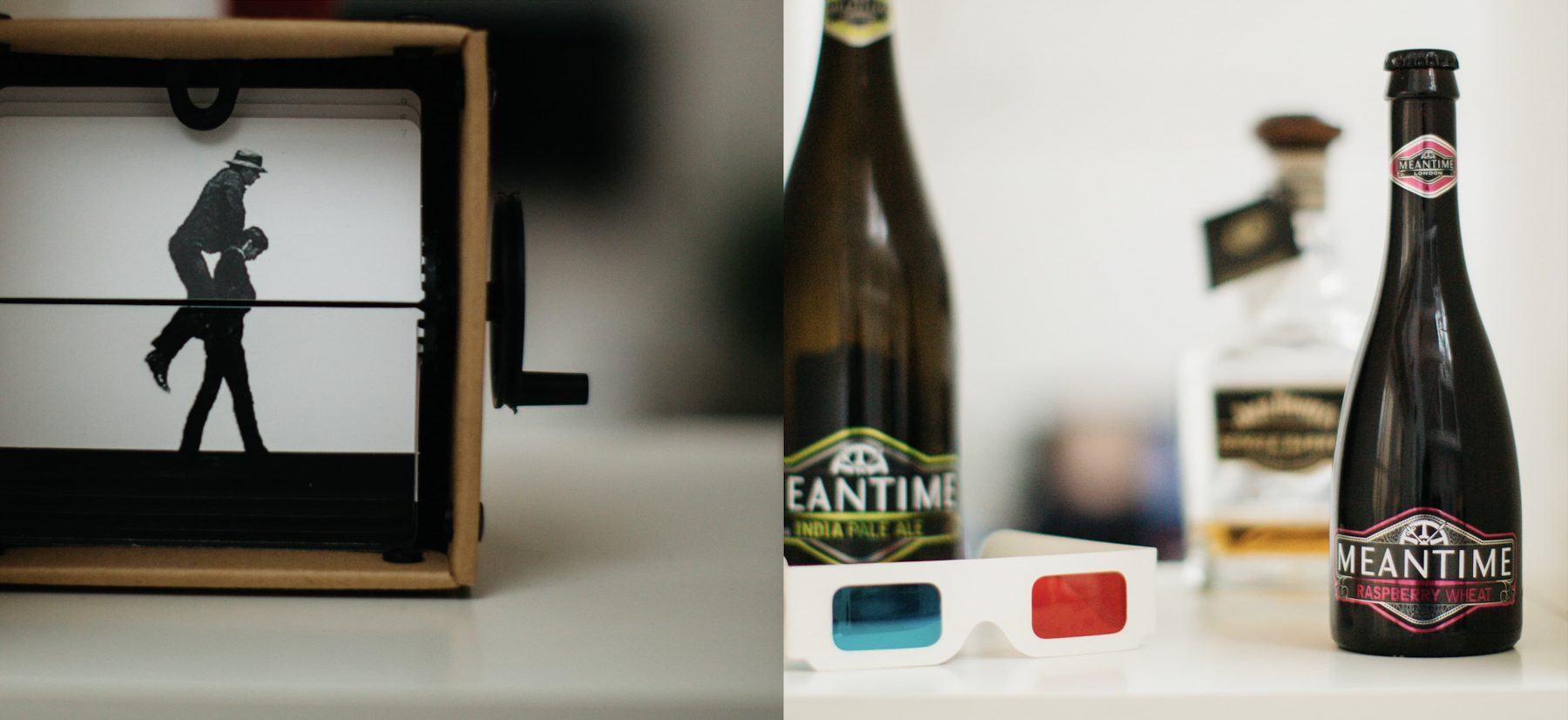 Ideation and creative
concepting
We'll help you hone your big ideas or respond to your brief with ours.
You need a headline-grabbing idea for an urgent brief that's landed on your desk. Or maybe you know what you want and would like a ballpark estimate for bringing it to life. Not a problem. Our talented team have 20 years of expertise delivering incredible fame-making firsts for global brands.
How we got creative with Meantime Brewing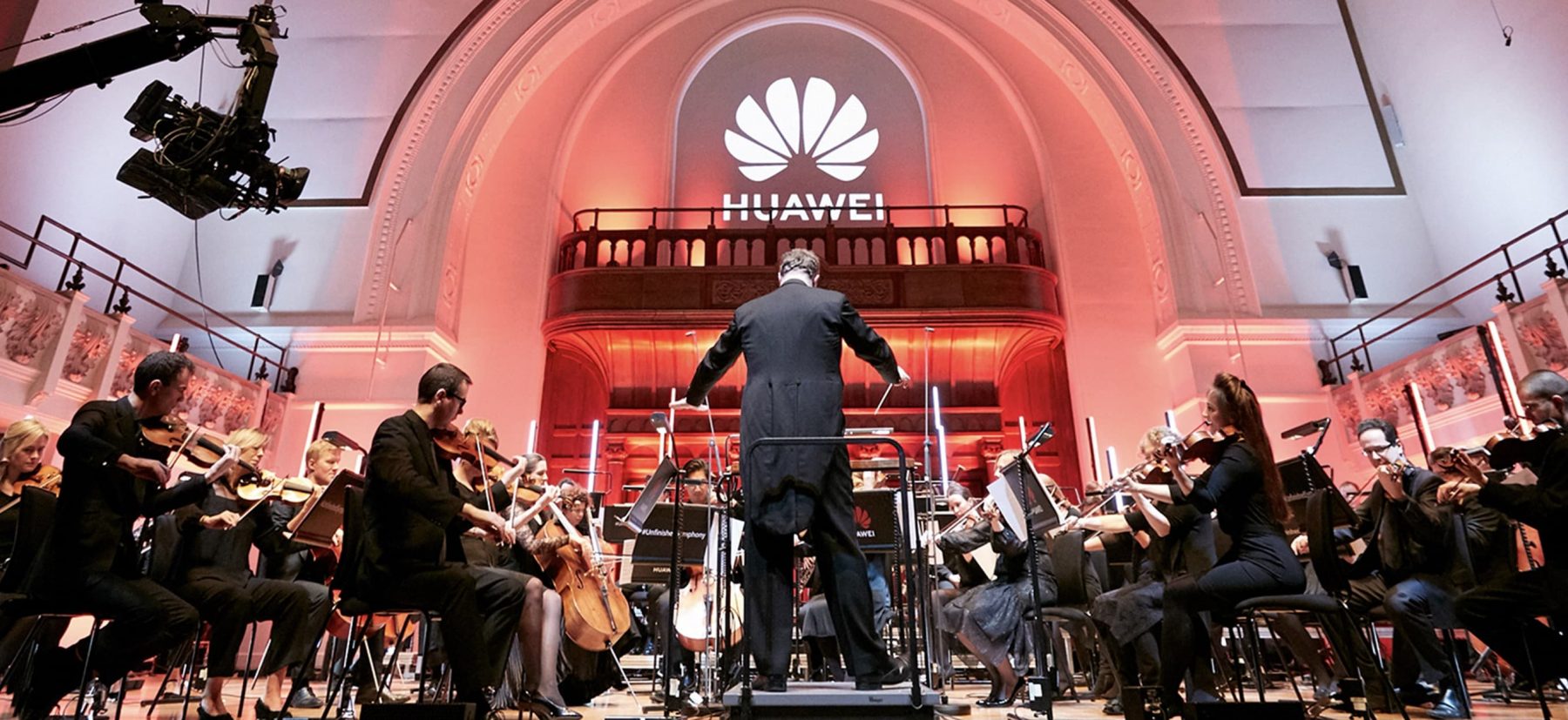 Scoping and technical
consultancy
We'll help you scope the project and find solutions to the trickiest questions.
The idea's got everyone's attention. But now they're keen to hear the details: how it works, what the spend is and how long it will take. We'll scope the project in full, detailing exactly how we'll deliver the project and at what cost. And we'll put it all in an official-looking document (that is actually very official).
How we put tech to the test for Huawei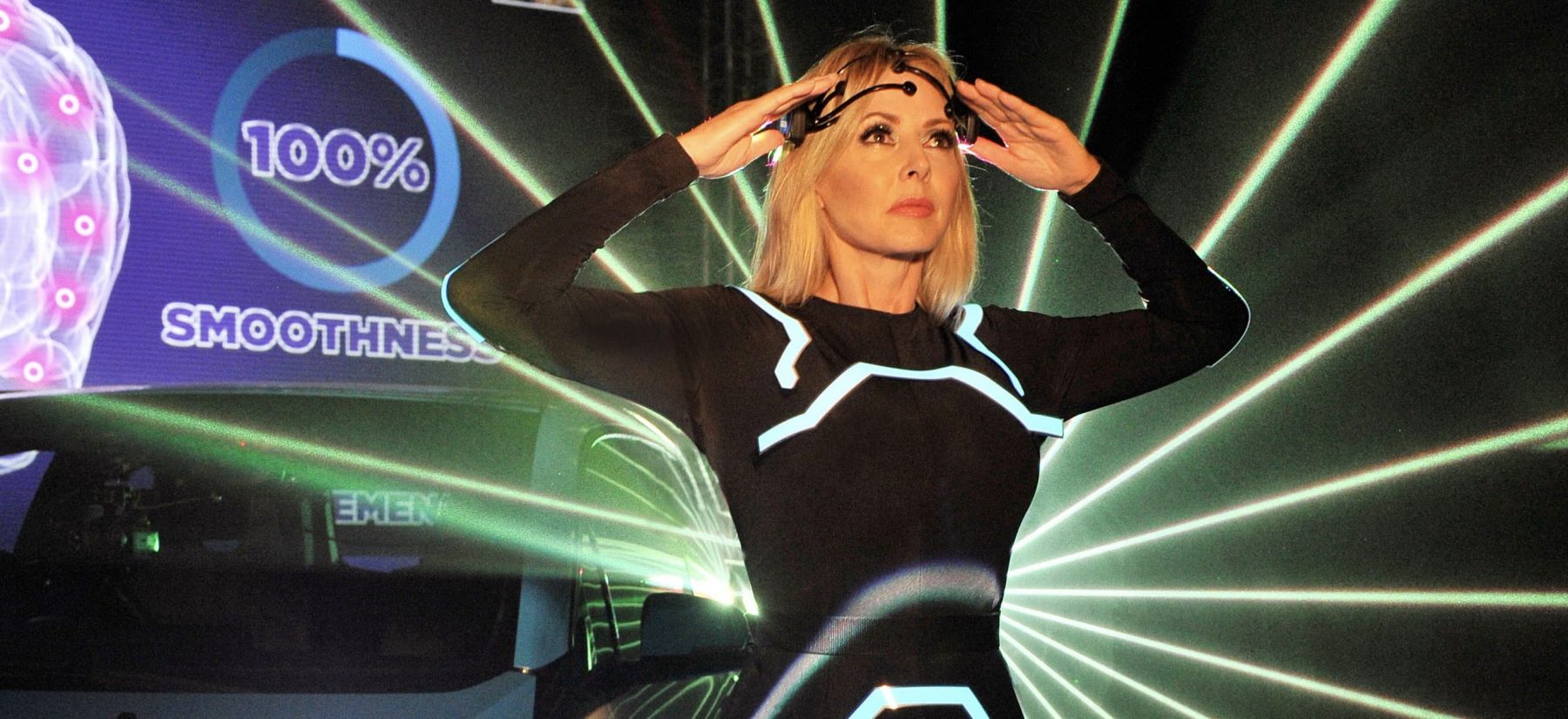 Bespoke Projects
From websites to mind-controlled cars, we'll make it happen. The client loves the idea, the budget's approved and it's all systems go. We'll design a product that's functional, beautiful and fun. Then our in-house developers and trusted partners will ensure a super-smooth delivery. Website, app or seriously off-the-wall, we guarantee a premium finish and a rock-star performance.
How we went #Epic with MoneySuperMarket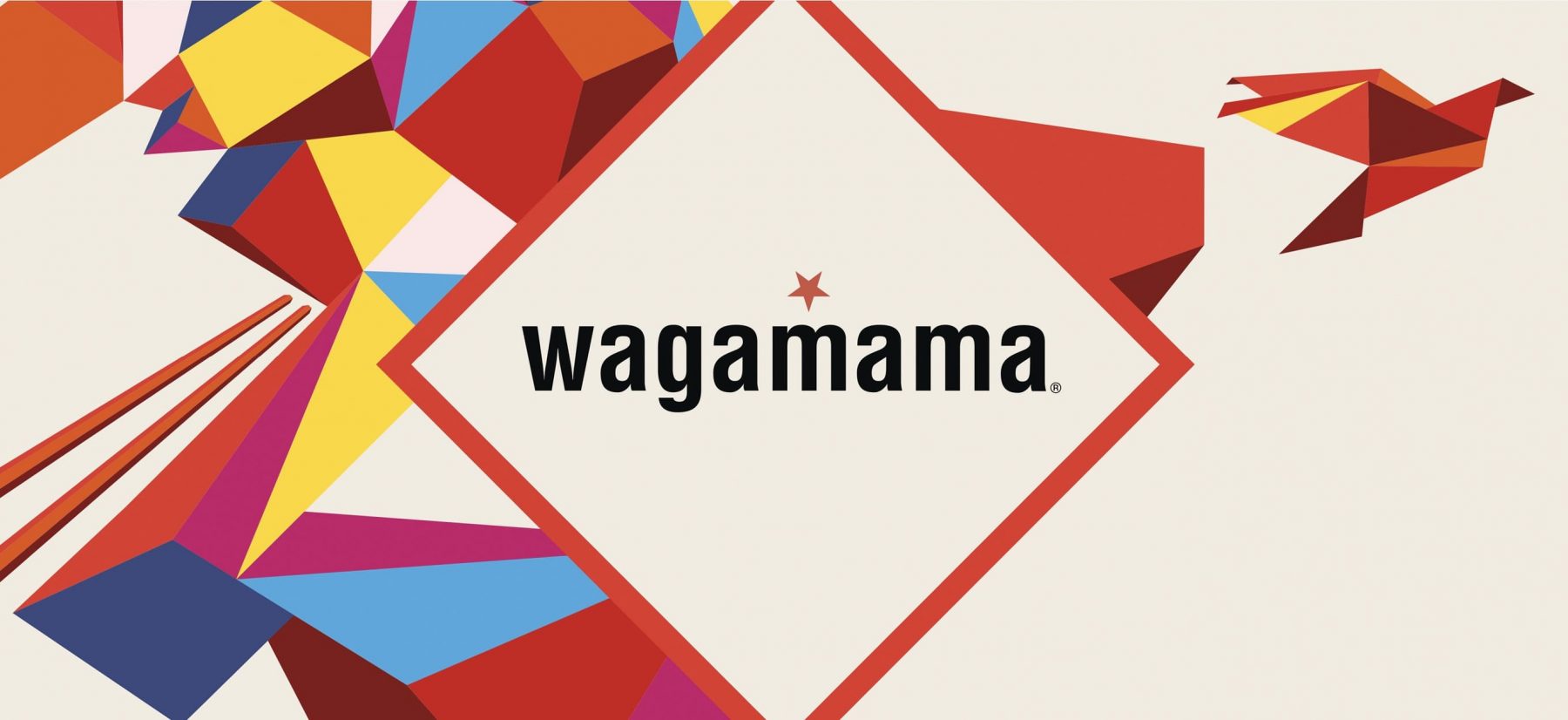 Digital production
outsourcing
We'll help you deliver projects when you don't have the resource
Does your in-house team have too much on? Or do you need help with a project you're not staffed for? We're here to ensure you meet your commitments with minimal hassle and maximum quality assurance. We can provide exceptional support delivering HTML banners, developing websites and executing email campaigns. In other words: we'll make your life easy all the way.
How our games & social ads built Wagamama's fans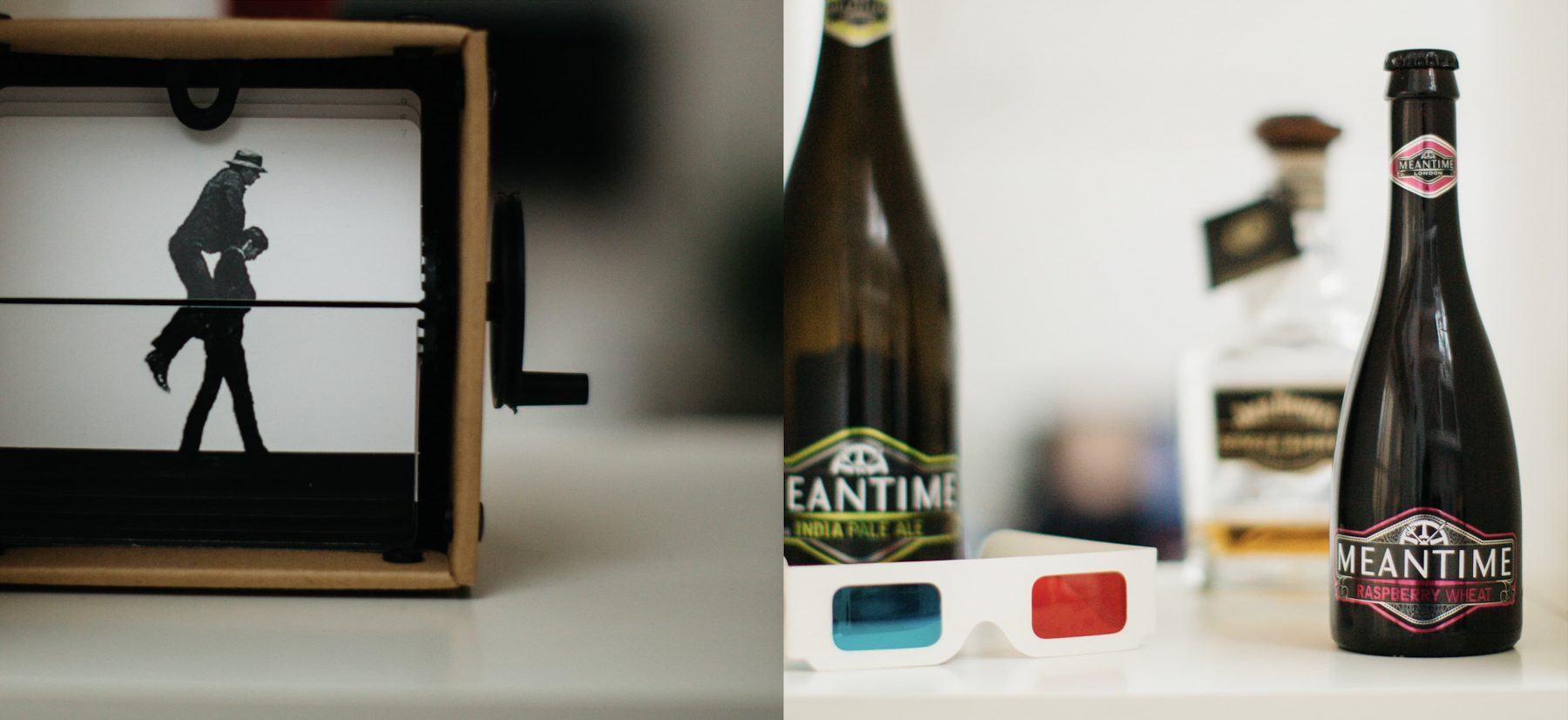 Digital consultancy
We'll help you and your clients understand and exploit the latest tech trends
Sometimes it feels like a new technology turns up every third second. This means it's almost impossible to keep up with all that's new and shiny. Here's an idea: how about we explain what's what? And we can suggest which new platforms or gizmos can give you a competitive edge. We'll inspire and educate your team through showcases and help you win work by attending briefings, brainstorms and weekly 'digital surgeries' in your office.